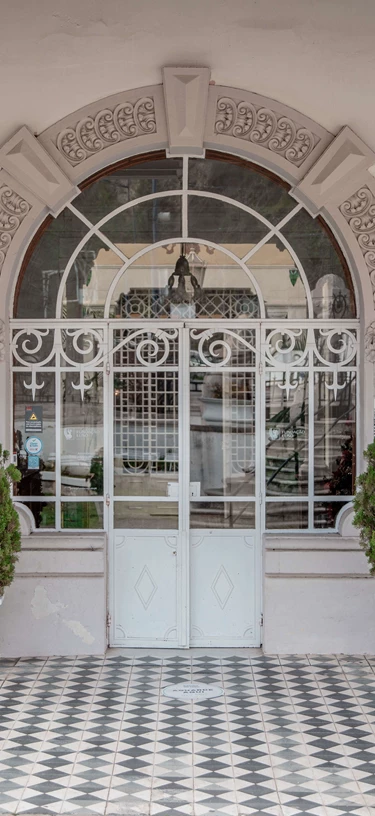 The Foundation
Created in 2008, the Luso Foundation was officially recognized on September 12 of the same year and published in Diário da República (official state gazette), 2nd series, no. 217, on the November 7, 2008.
Integrated in the Corporate Responsibility Policy of Sociedade Central de Cervejas e Bebidas (SCC), it is an innovative and ambitious project, whose activity is intended and focused on benefitting all the Portuguese.
Launch of the Foundation 19/02/2009
With WATER at the core of its existence, the Luso Foundation focuses its activity in three main areas: health, environment and community, based on three assumptions:
The water we drink is highly beneficial to our health and well-being.
Water is part of our natural and cultural heritage.
The favorite natural mineral water of the Portuguese has its spring in Luso.
Contribute to a deeper knowledge and widespread information about water and human health, preservation of Luso's water and natural heritage, as well as the sustainable development of this region's Community.
Deeply rooted in the Luso community, the Luso Foundation, is fully aware of its environmental and social responsibilities, and not only aims to contribute to the sustainable development of this region, but also to promote a better knowledge and wider dissemination of Água de Luso. 


Commitment to the community and the environment
Social Responsibility
Promotion of a healthy lifestyle
Sustainability